Our Events

Summer Program 2016!!! Register Now!!!

Hours of Operation

Monday to Friday - 7:00 am to 6:30 pm
(During Summer Months)
Our Staff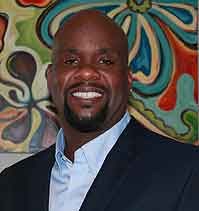 Malik Turnage (Director)
I Mr. Malik Turnage as one of the directors of the Laugh & Learn Place insure that quality education and childcare is our highest priority. My life is devoted to children from the Preschool, Summer campers to the wonderful Afterschool program we run. My twenty years of experience has been fruitful and worth every minute. As we enter into our new chapter I'm excited about the possibilities we have to help our children grow into the future leaders of tomorrow. As a community leader I have a saying "I'll know if I've done my job well if the children I've been blessed to help turn out to be better than me".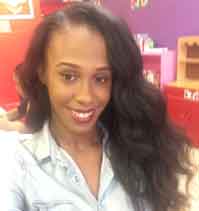 Shavona Powell
Hello my name is Shavona Powell I work as the administrator assistant at the laugh and learn place . I work to provide the best customer service to our parents.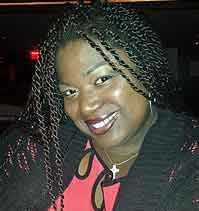 Tawny Millard
Tawny Millard has been in education for the past 10 years. After making the career change from media & entertainment, Ms. Millard decided to give back to the community in which she was raised and became an early childhood educator. After 2 years as a substitute teacher with the Department of Education, she earned her teaching certification and 2 and a half years later, her master's degree in Early Childhood Education. Ms. Tawny's favorite subjects are math & reading.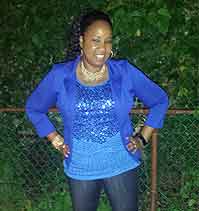 Michelle Caldwell
My name is Michelle Caldwell and I work at the Laugh & Learn Place .I was born in Trinidad and Tobago. As I came to the United States I found a passion for teaching. I find myself as being a responsible, respectful, compassionate, hard working person. I am eager to help in any way that I can and I am always dependable and honest. I try my best to raise your kids to become respectful and independent adults so they can become leaders. I like to teach so that way I can see your children become scholars as they go through life.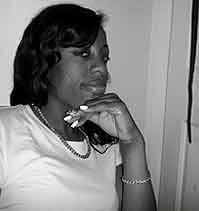 Karen Scott
My name is Karen Scott. I have worked as an assistant teacher for 10 years. i enjoy working with children and helping them develop the skills they need for life. Working with children is truly a rewarding experience.